HYPE Collection | Leather Cardholder Wallet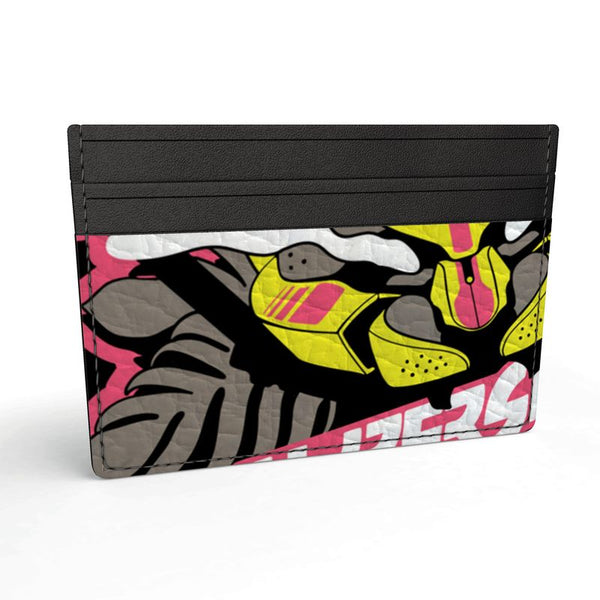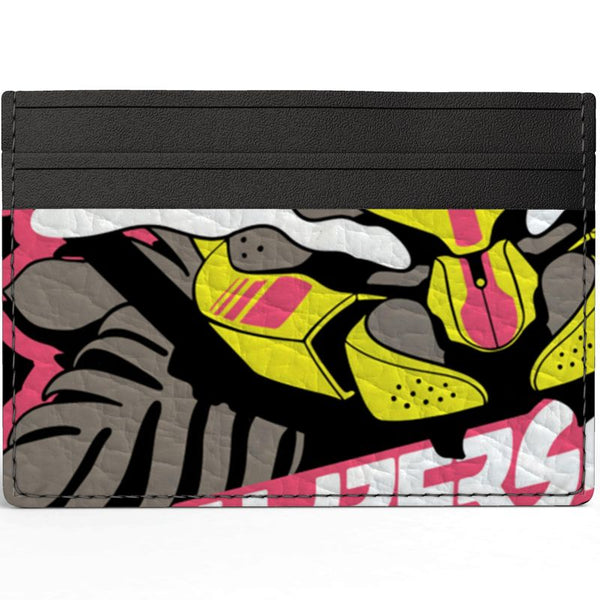 No idea what you'll put in it after spending all your money to buy one, but this Cardholder Wallet will fill the void in your pocket just fine.
Designer Card Holder
Designer Card Holder
Made from soft leather
Pockets for cards on each side
Central pocket in the middle
100 mm (h) x 67.03 mm (w)
Handmade to order
Care instructions
To ensure the leather print on your product is as durable as possible, we've worked hard refining our printing process and craftsmanship. As leather has a naturally textured surface, you may notice small surface differences. This is common for natural leather and leather printing. All leathers age naturally according to usage, and this can cause the print to wrinkle or fade slightly over time. It is possible the base color may show through the leather as it ages with wear. When not in use, we recommend storing your product in a protective dust bag or box to keep it looking its best. • Avoid prolonged exposure to extreme heat, sunlight, water, and chemical cleaners to maintain a bright and long-lasting print. • Avoid contact with light-colored fabrics or upholstery as the color may transfer. • While a light rain shower is unlikely to harm, we recommend protecting from rain. Should your product get wet, allow it to dry naturally away from direct heat. • To clean surface wipe only with a damp lint-free cotton cloth.