Season 5 HyperShock | Mug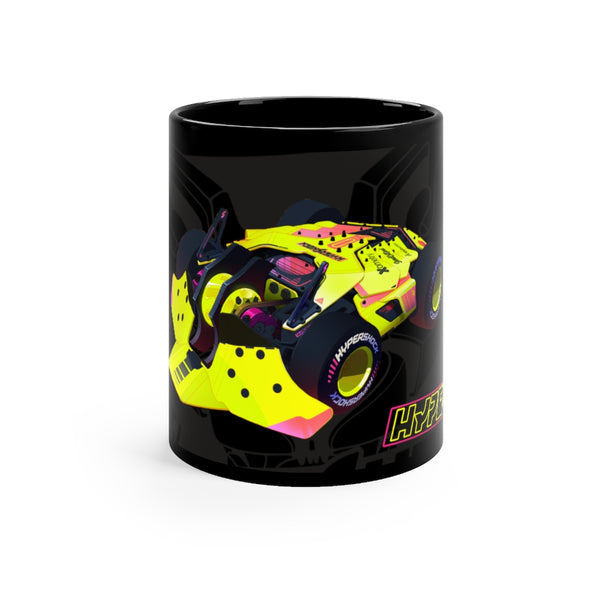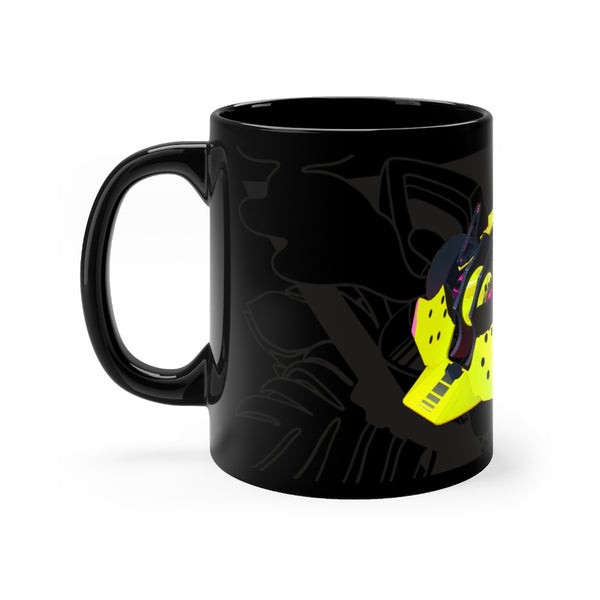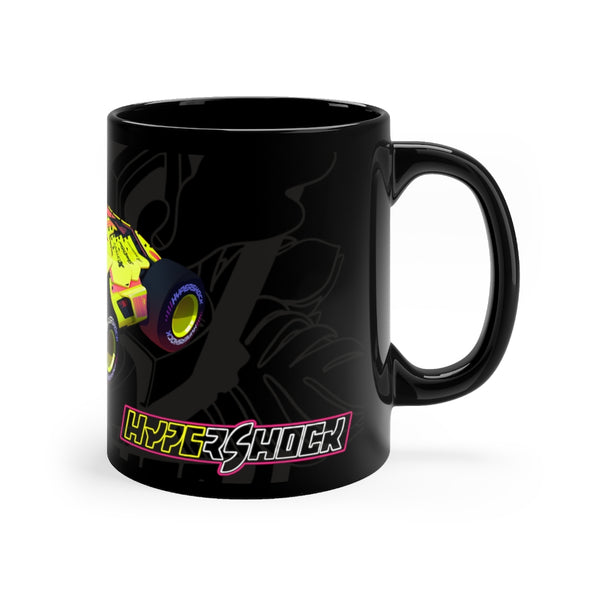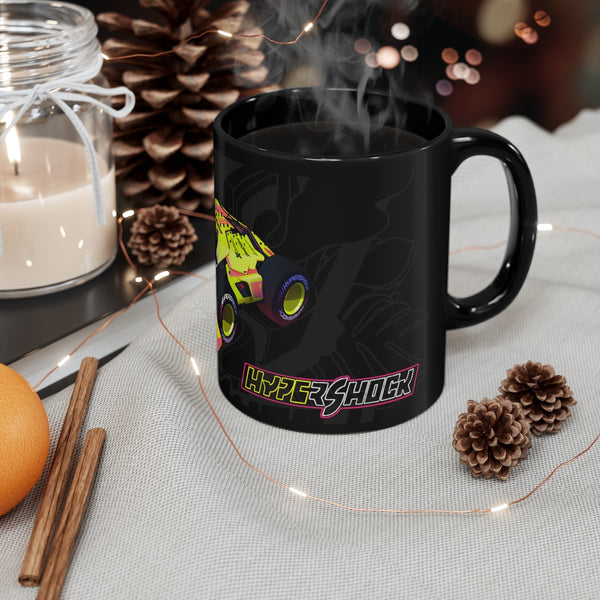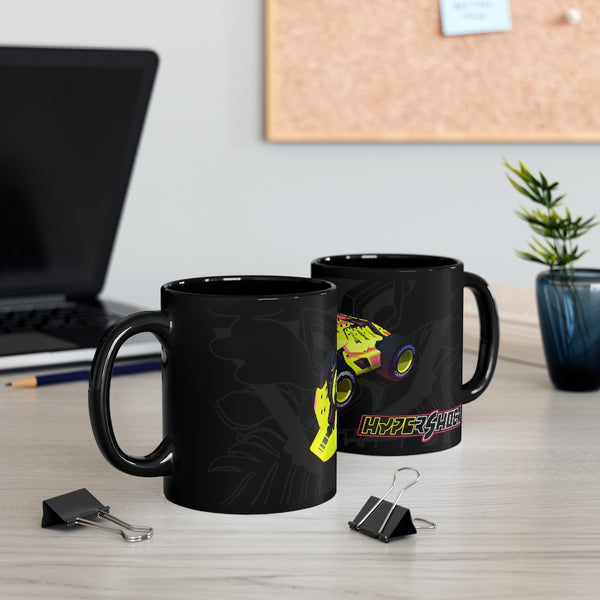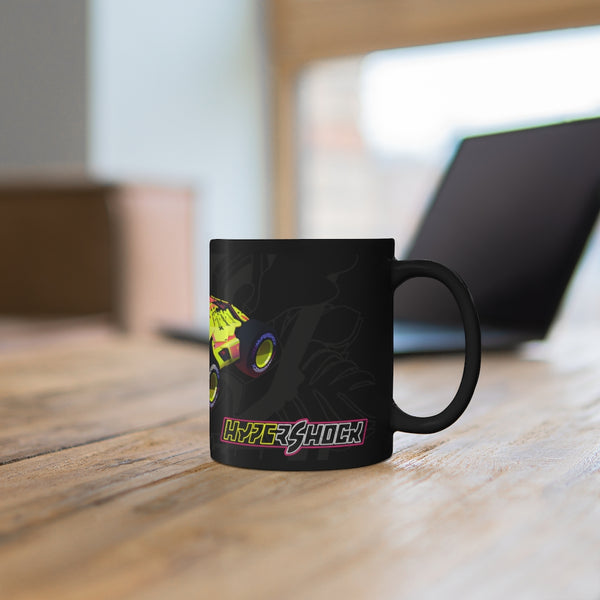 At just under the 12oz capacity of a traditional mug, this 11oz black HyperMug makes a solid case against thirst (#quenchit). Durable, this mug is proof against both microwaves and dishwashers. Any included design is applied in a full-wrap decoration style. This means that any personalization will encompass the entire mug - rather than being limited to a single space.
Fill with your favorite drink, coffee, tea, diet coke, blinker fluid or fondue.
.: Black ceramic
.: 11 oz (0.33 l)
.: Rounded corners
.: C-handle