A Real HyperShock! AS SEEN ON TV!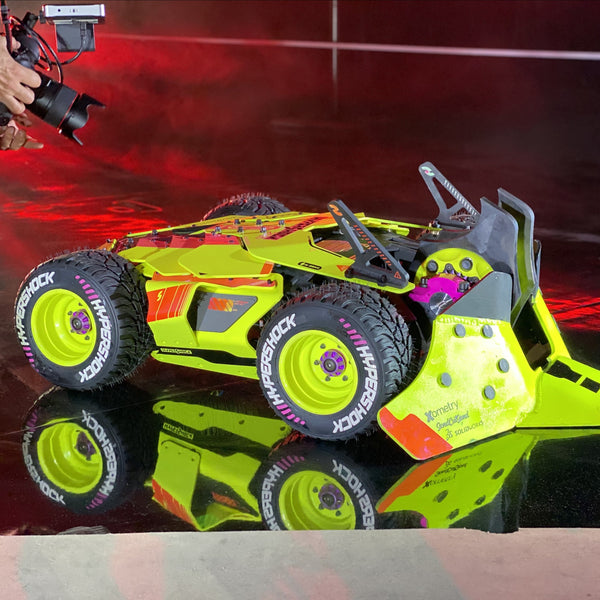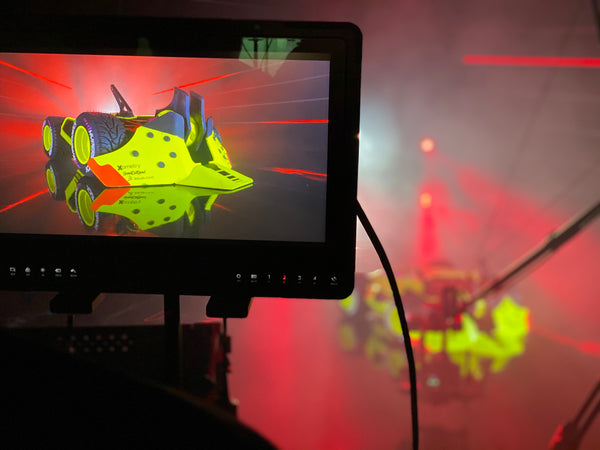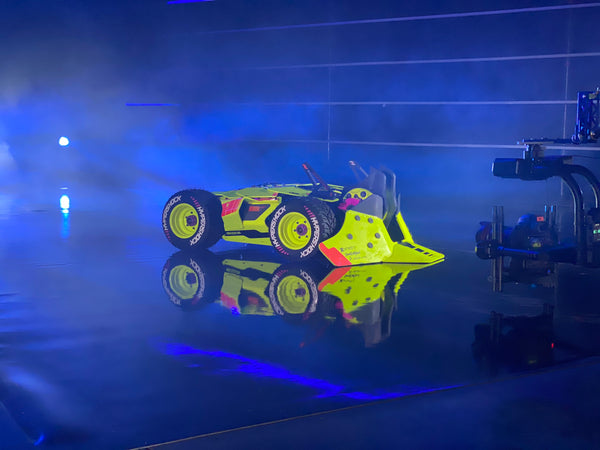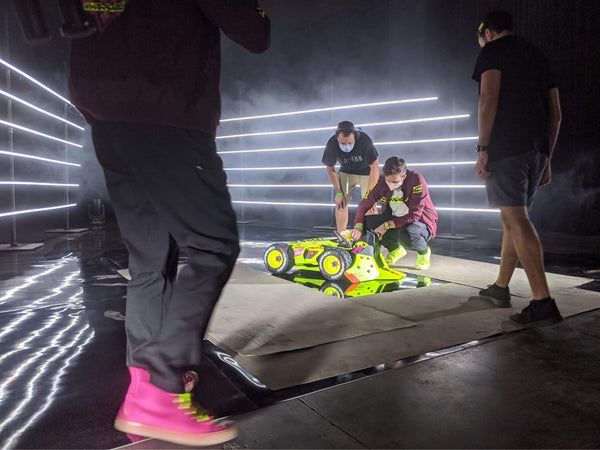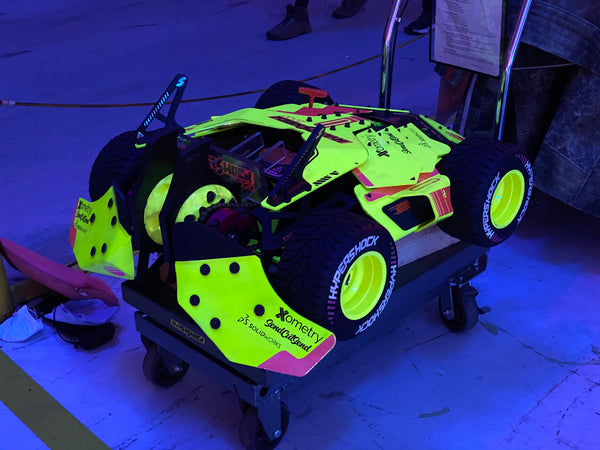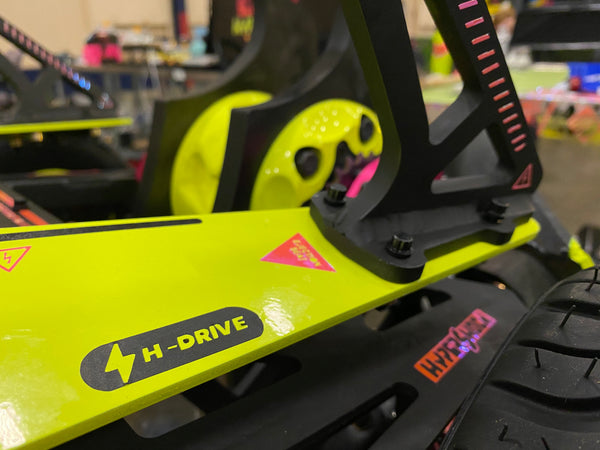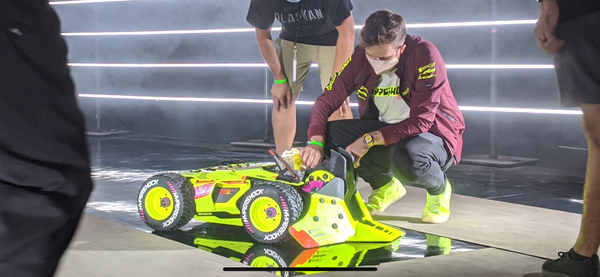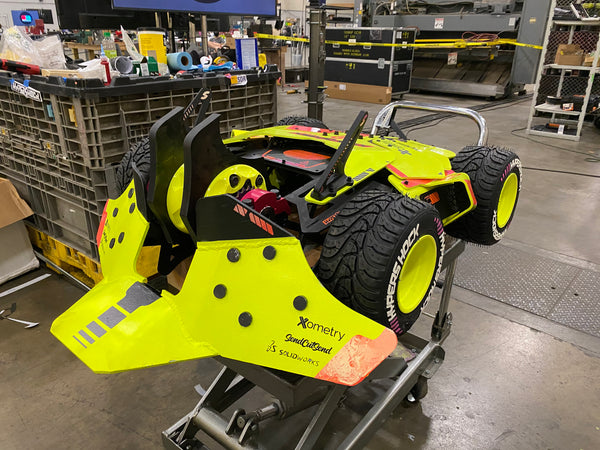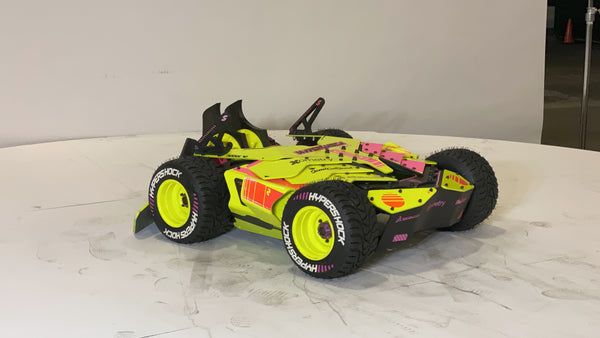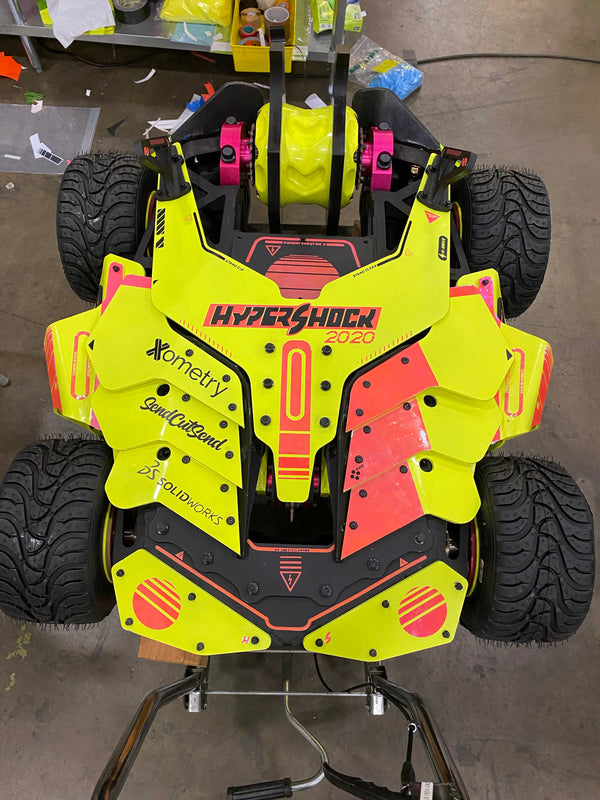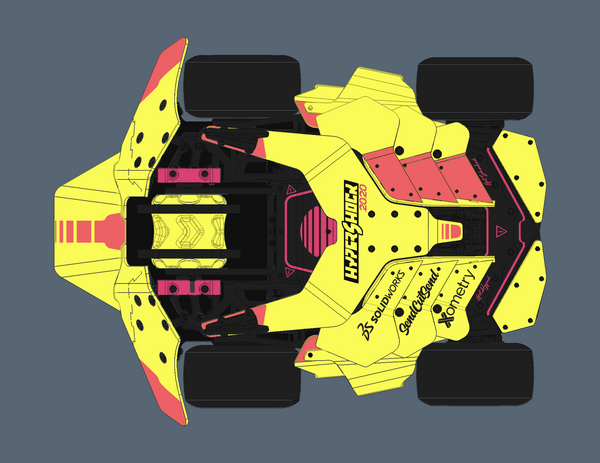 Are you a magnate of industry who needs a unique sculpture in their office? Neighborhood bully's robot keeps beating yours? Time for an upgrade. Get yourself a real HyperShock, as seen on TV!
No catch, no switcheroo, we'll send you a functioning HyperShock from Season 5. Heck, we'll throw in a Full Size 6FT Neon Sign, an Official Team Uniform, and any other HyperShock Fan Gear you want, on us! I, Will Bales, will personally come to you and show you how it works and give you driving lessons. Icing on the cake? The original SOLIDWORKS Models are yours (when Will finishes it) to do with what you please.
So what do you say? Wanna Get Hyped?
No Refunds, No Exchanges for a different size or flavor of HyperShock
Warranty: Nope.
Shipping: Free Worldwide via Freight :)
The purchaser cannot compete with the robot on any Fighting Robot TV Shows (not our rule, sorry!)